HOW TO ORDER
Step 1
Choose the Ecard at our website in 4 different categories. Using the [TAG] to search the Ecard as you like.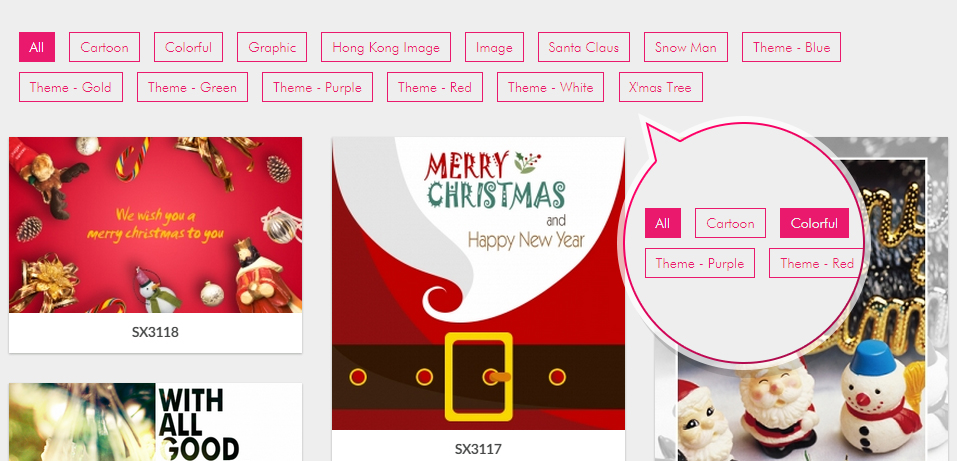 Step 2
Choose the type of Commercial or Personal to submit your Order. (Please read our Terms & Conditions for details)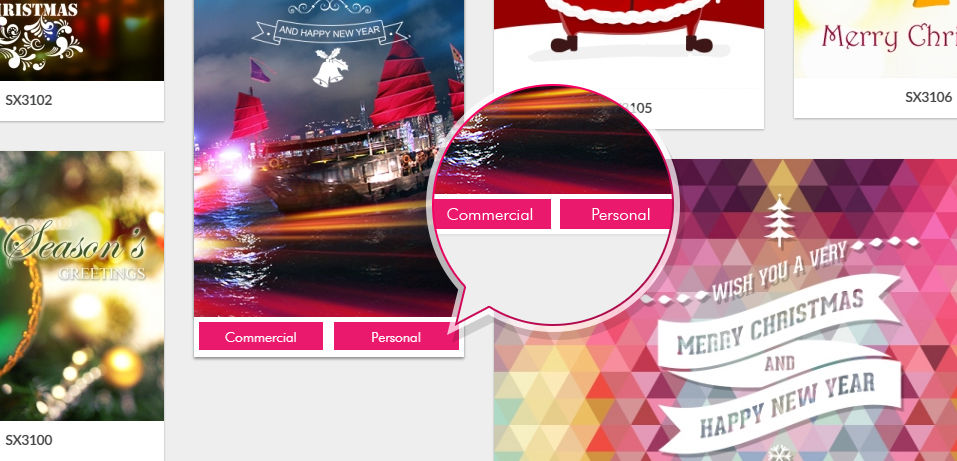 Step 3
After the online payment is done, you will receive an email and download the ecard or customize it by adding your message or upload your logo / image.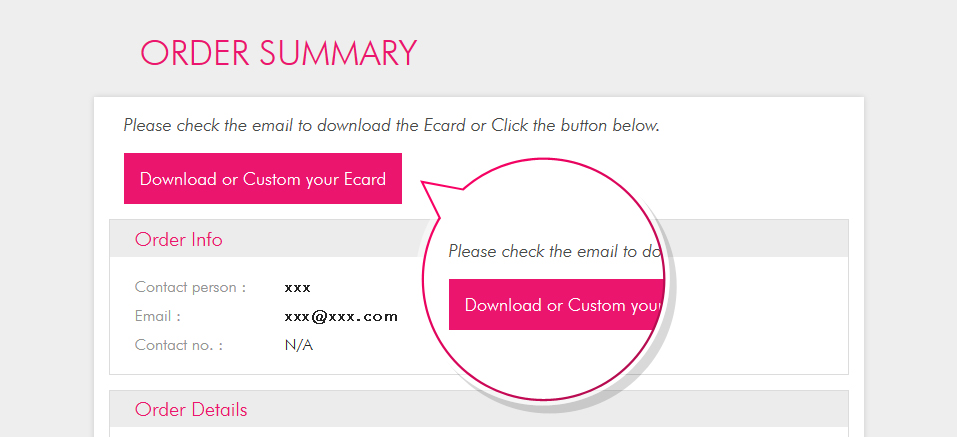 Step 4
You can customize your Ecard with 1 image upload and unlimited text add-on. When you have done your Ecard customization. Please click the [ Download ] button and it will complete your order.
* only 1 custom Ecard you can made on each Order.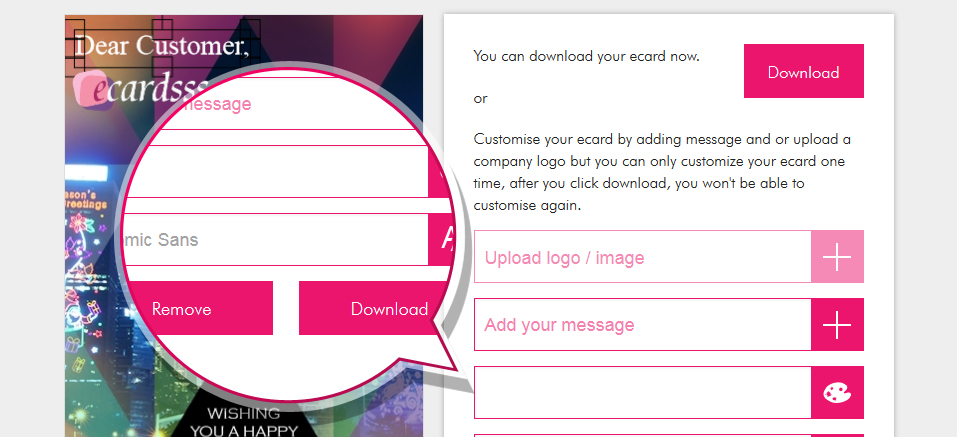 TERMS & CONDITIONS
Order Type
Commercial: Purpose for corporate or enterprises have their own greetings cards to sending ecards through email. The Ecard must not be used for printing or other advertisements media channels.
Personal: Purpose for own personal uses to friends or acquaintances and sending out by email on a personal, non-commercial uses and only have the right to sending out by email.
The period of using the ecard


You are valid to use this Ecard in 90 days from order date.

Limitation


Your ordered Ecard does not have any limitation of recipient by sending out by email.

Broadcast


You should use your own way to sending out Ecard and we do not provide the broadcast system for Ecard send out service.

Order Limitation


The order of "Personal" type is only available to submit once quarterly.

Others


We reserve the right, at our discretion, to change, modify, add or remove portions of these terms at any time without notice.